Rides & adventures
by bike in Provence
Inspiring
and Eco-friendly
experiences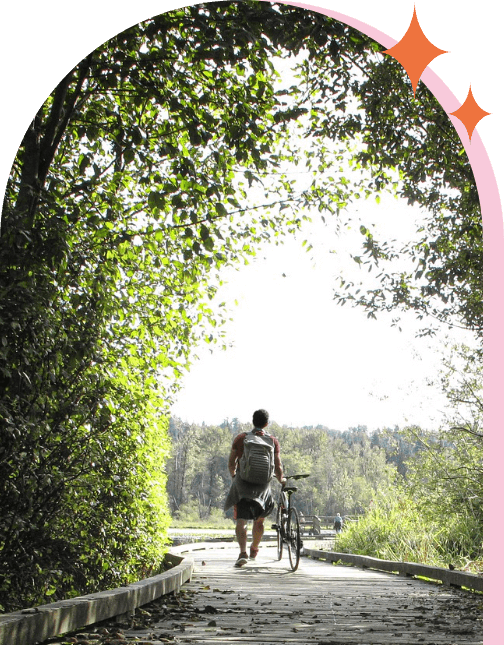 Our bike rides in Marseille
Discover Marseille by bike!
For two hours, half a day or the whole day, explore the city on an electric touring bike. Not-to-be-missed and unusual stories, Marseille will no longer hold any secrets for you.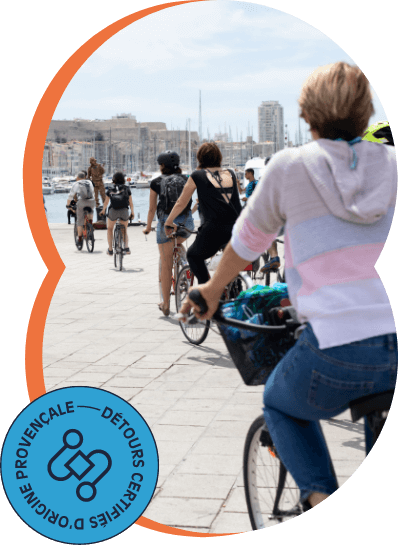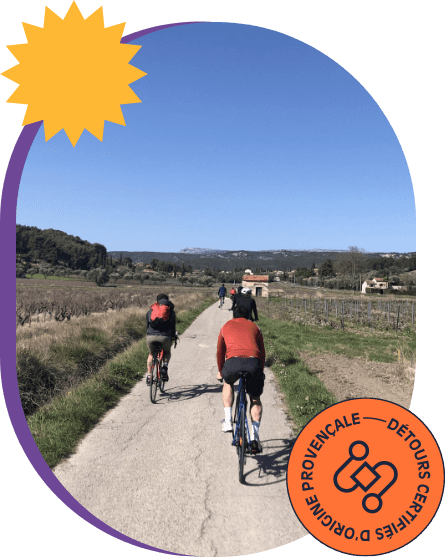 Discover the countryside around Marseille
The best way to travel!
Cycling is the ideal way to experience a beautiful and exciting adventure and discover a territory : landscapes, heritage, culture… From 2 days to more, take the time to get away and disconnect.
Equipment suitable for everybody / all levels
Tous en biclou selects for you high quality equipment to perfect your experience.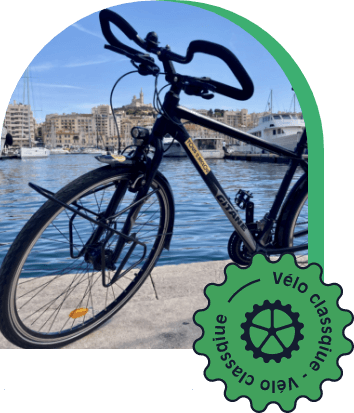 Non-electric touring bikes for a sporty journey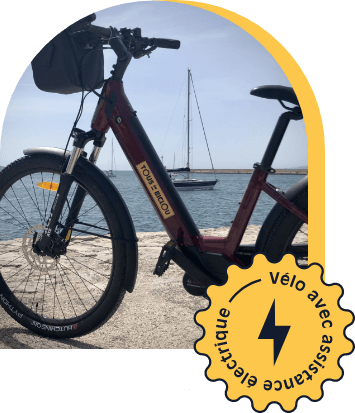 Electric trekking bikes for gentle rides
Inspiring offers
for everybody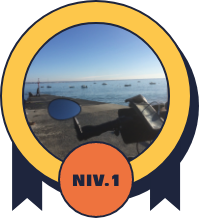 Explore the area by bike as you wish, thanks to our quality equipment and suggested or recommanded routes.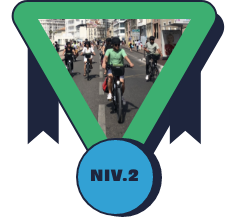 Let yourself be guided through the streets and paths to discover the best of Marseille.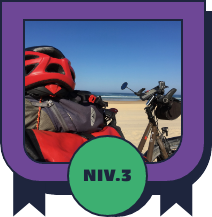 Enjoy a multi-day itinerant cycling journey, we organise everything.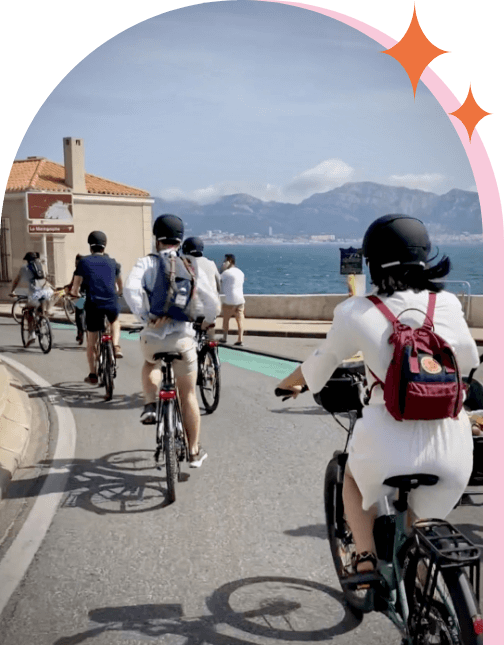 Customised experiences proposed by Tous en Biclou for seminars, group outings, events…