Let yourself be guided.
Ride, discover, enjoy!
The secrets of the town are exposed to you by bike in the streets of the city center.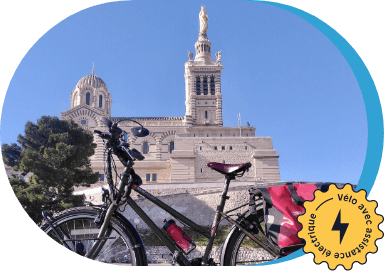 Inescapable places of Marseille
In two hours, discover the not-to-be-missed venues of Marseille : from the Vieux-port to Notre Dame de la Garde, via La Major, La Plaine, and Palais Longchamp.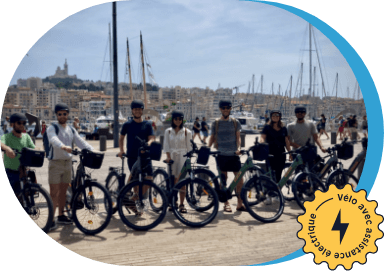 We get on the bikes and take the time to ride around to discover the cultural riches of Marseille : venues, monuments, stories… Go for 3 incredibles hours !
E-bikes
and passionate guides.
A win-win deal for
great discovery rides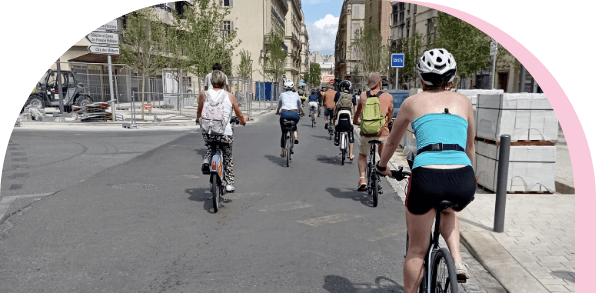 We mainly offer electric-assisted trekking bike rides. The tours are accessible to everyone, whatever the sporting level. But attention! It's still a bike. You have to pedal!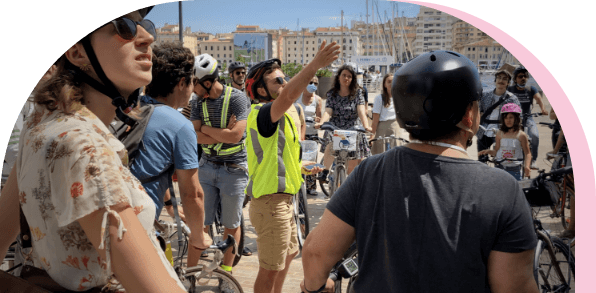 Guided rides
and commented visit
We have a lot to tell you about our region. To make your discovery experience as simple and pleasant as possible, we accompany you all long the ride. The tours are commented according to themes : history, heritage, culture…
Leisure activities
& tourism
Tous en biclou is not a sports club. We offer outdoor leisure activities and tourist discovery. The bicycle is a means of travel, a support for your experience.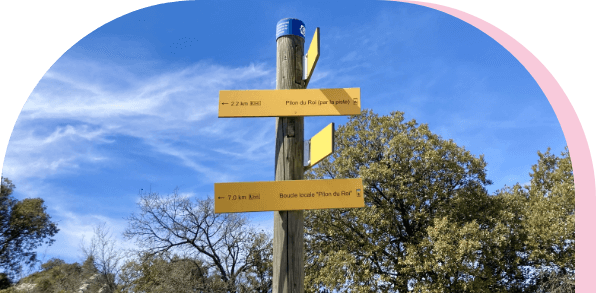 Offer quality rides! We propose pleasant rides, and take care of the choice of the themes, content, itineraries… We map and identify the best routes for you !
Your journey in total autonomy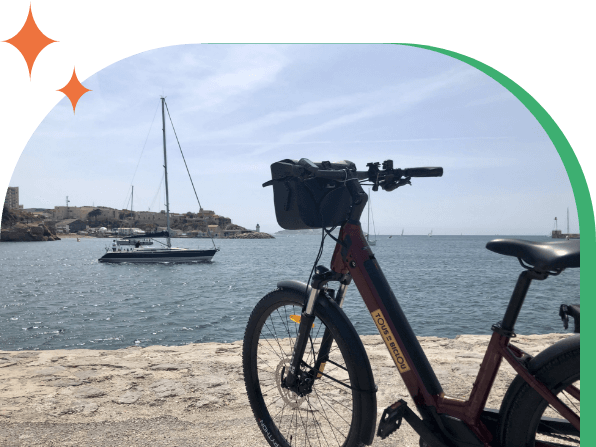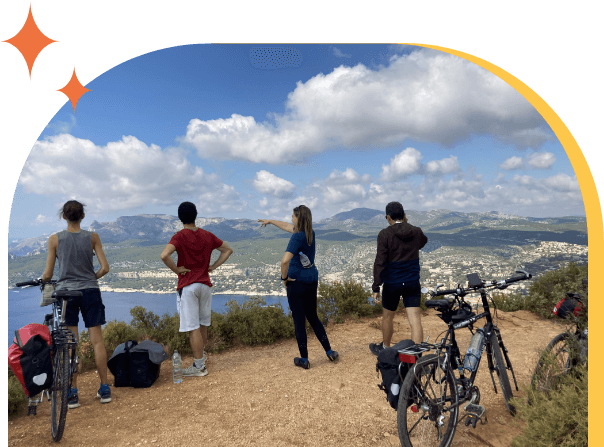 Advices and ideas for itineraries by Tous en Biclou
Your journey in total autonomy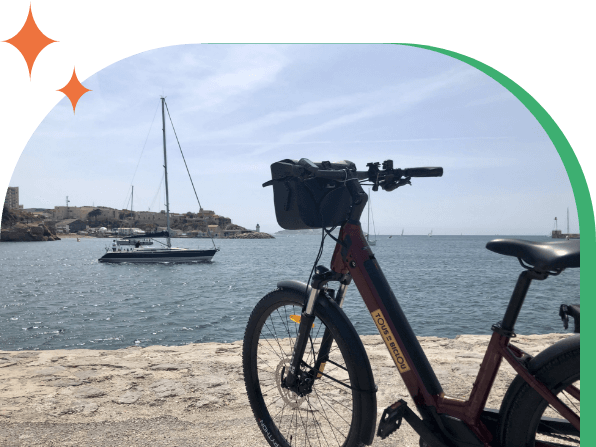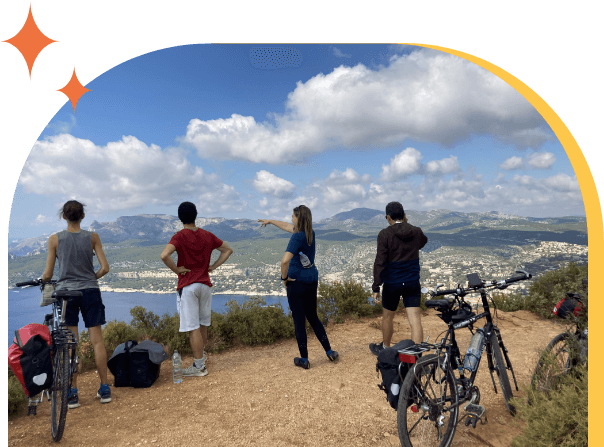 Advices and ideas for itineraries by Tous en Biclou